The 5 Best Heavy Duty Work Pants On The Market.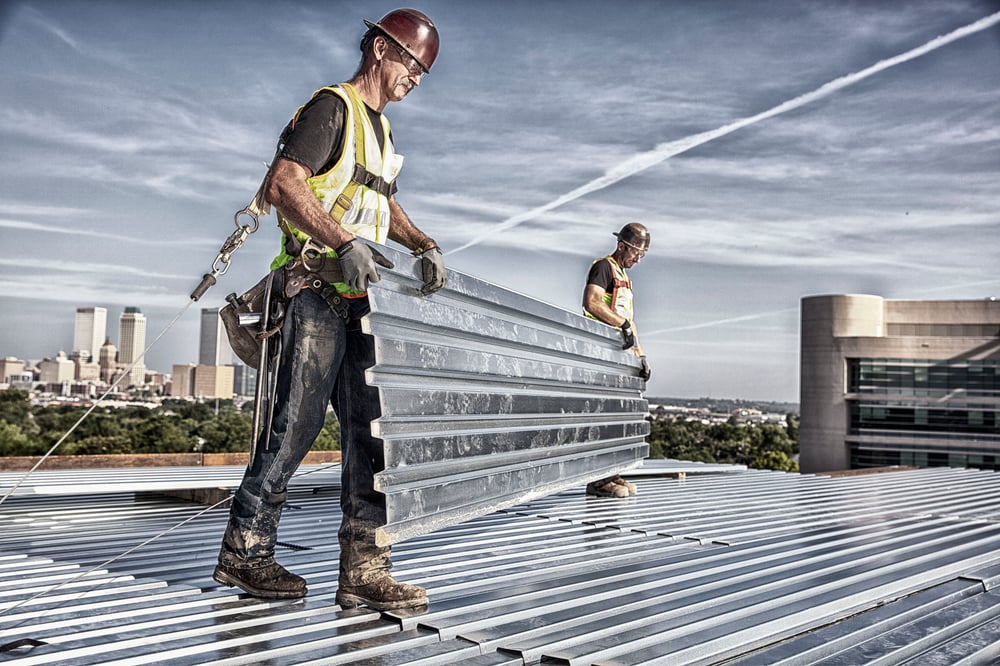 Workers who have to get down and dirty in their jobs know the struggle of finding work pants that are the right combination of durable, comfortable and affordable. It almost seems like the three conditions can never coexist! To make your search a little less frustrating, we scoured the internet and found some of the most reliable, most versatile, most affordable and most comfortable work pants on the market.
Durable work pants are a necessity for most physical trades. Durability often comes at the cost of comfort or the cost of, well, higher cost. That being said, you'll be wearing them all day, so if they chafe your legs raw, they're not a good option. Additionally, choosing a more durable brand can help you avoid replacing them right away: a motto I recommend for this process is "buy nice or buy twice". Looking for cheap work pants may come back to bite you. Here are some of the best heavy-duty work pants on the market:



Carhartt Men's Double Front Duck Utility Work Dungaree Pants
What list would be complete without the inclusion of Carhartt? These classic work pants are an industry standard in durability, with many other work pant reviews comparing the durability to Carhartt. They offer large utility pockets, a hammer loop and reinforced belt loops to keep your tools where you want them.
Unfortunately, these pants often sacrifice comfort for durability. While it boasts a wide leg as well as full seat and thigh protection to prevent rips, these 12 oz cotton canvas pants have something of a reputation for being stiff and rough. They can be yours at a great price — depending on your size and the color you want, they'll set you back between $40 and $120.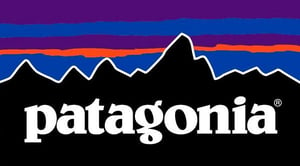 Patagonia Iron Forge Hemp Double Knee Work Pants
These hemp pants come in a heavy-duty 12.9 ox canvas that will stand up to the test of time. They come with double-knee construction for long days on your knees and an opening in the knees to allow knee pads. The gusseted crotch gives you freedom of movement as you stride, squat and climb.
At less than $100, these are a great option for affordability. Patagonia products are fair trade certified and promote fair labor practices, so you can also feel good about buying these pants from a sustainability standpoint. Reviews bemoan a short inseam, small pockets and lack of hammer loops.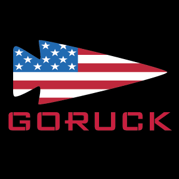 Goruck Challenge Pants
For those looking for over-performers in the comfort and versatility categories, these tactical pants are a great option. These are on the pricier side at almost $200, but come with some perks that make them worth the cost. These super fast-drying pants are great for workers in versatile environments where heavy cotton would get damp and stay that way all day.
At only 3.7 oz, this fabric is much lighter than the other options on this list. This is a blessing and a problem — they're incredibly comfortable and have a barely-there construction, but also may not hold up over the long term as heavier weight pants. Some also complain about an odd fit from the knees up and recommend buying a size up for comfort. That being said, these pants don't have a single 1-star review on the website, a powerful testament to user satisfaction.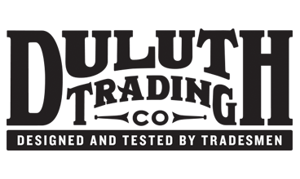 Duluth Fire Hose Work Pants
The inclusion of these probably won't come as a surprise to you — Duluth prides itself on its durability and affordability. The Fire Hose cargo pants in particular are one of the best performers in all three criteria. At under $100 they're very affordable, last for months to years and soften as you wash them to about the feel of your favorite pair of jeans.
11.5 oz. cotton canvas construction, triple stitched seams and a crotch gusset that prevents splitting will keep these pants together long after others have fallen to pieces. Deep pockets and a 12-18 month clothing warranty are some additional perks to Duluth's pants.
Reviews suggest that the sizing on these pants may not be completely accurate or is occasionally mislabeled online, so we recommend you try them on before purchasing if you can.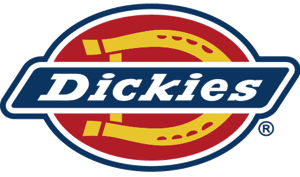 Dickies Loose Fit Straight Leg Cargo Pants
At only about $30, these are definitely the most affordable work pants on the list. Made from an 8.5 oz cotton twill, these are comfortably in the middle of the pack for both comfort and durability, and come pre-washed to avoid shrinkage. The cargo style offers more pockets than you'll be able to fill and a classic-look front pleat.

Some complaints center around inadequate big and tall sizing, wrinkle-prone fabric and a flared leg that can resemble bell bottoms. They are some of the best on the market for serving as office-to-jobsite attire as they look more professional than many of the other options on the list.


There are plenty of great work pants out there, and these are just a few we recommend. What brand are your tried-and-true work pants? Let us know in the comments!